WELCOME...
Hello, my name is Peter Hlavin and.... I AM JOURNEYMAN - American songwriter, visual artist, and executive producer. Inspired by my 500-mile Camino de Santiago journey, Europe's most important pilgrimage, I have followed a path of creating immersive, journey-related artistic experiences that combine song, music, visual art, installations, and storytelling.   
The foundation for Journeyman's collection of contemporary works is titled "THE CAMINO PROJECT." This project is not only based on JOURNEYMAN's personal Camino experiences, but also shaped by Camino lore and the experiences of others from around the world who seek (dare) to journey.
JOURNEYMAN COMPLETES SUMMER SERIES
Journeyman and Andelyn Sunderman Rock Iowa City
Journeyman and featured vocalist, Andelyn Sunderman, closed out a three part summer series of shows to a rousing audience at Sanctuary Pub in Iowa City on September 7, 2023. Journeyman played 13 songs, many new releases, with Andelyn singing live vocals to four different songs. How did attendees feel about their experience? Well, it's just like walking a Camino... every story is different. See below for comments regarding the September 7 show.  
COLOR MY CAMINO
Journeyman Summer Series - September 7 - Event 3
JOURNEYMAN's summer series finale challenged the creativity of attendees. Participants brought to life Laberinto del Camino in full color with crayons. Coloring the labyrinth design, including silhouette of a bagpiper, provided attendees with an activity while JOURNEYMAN songs were played. Wow! Wow! Wow! Such artists!!!
COLOR MY CAMINO
SONGS: LABERINTO DEL CAMINO and DANCING LABERINTO
Attendees at JOURNEYMAN's three-art summer series in Iowa City celebrated two JOURNEYMAN songs by coloring the labyrinth design with crayons. Below is a priceless collection of colorings of the labyrinth, LABERINTO del CAMINO, a JOURNEYMAN project, that was installed in Palas de Rei, Spain, and is situated alongside the Camino path. All these colorings will ultimately be posted on trees surrounding LABERINTO DEL CAMINO, forming a natural, outdoor art exhibit.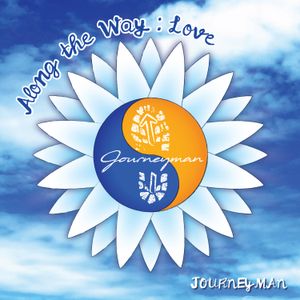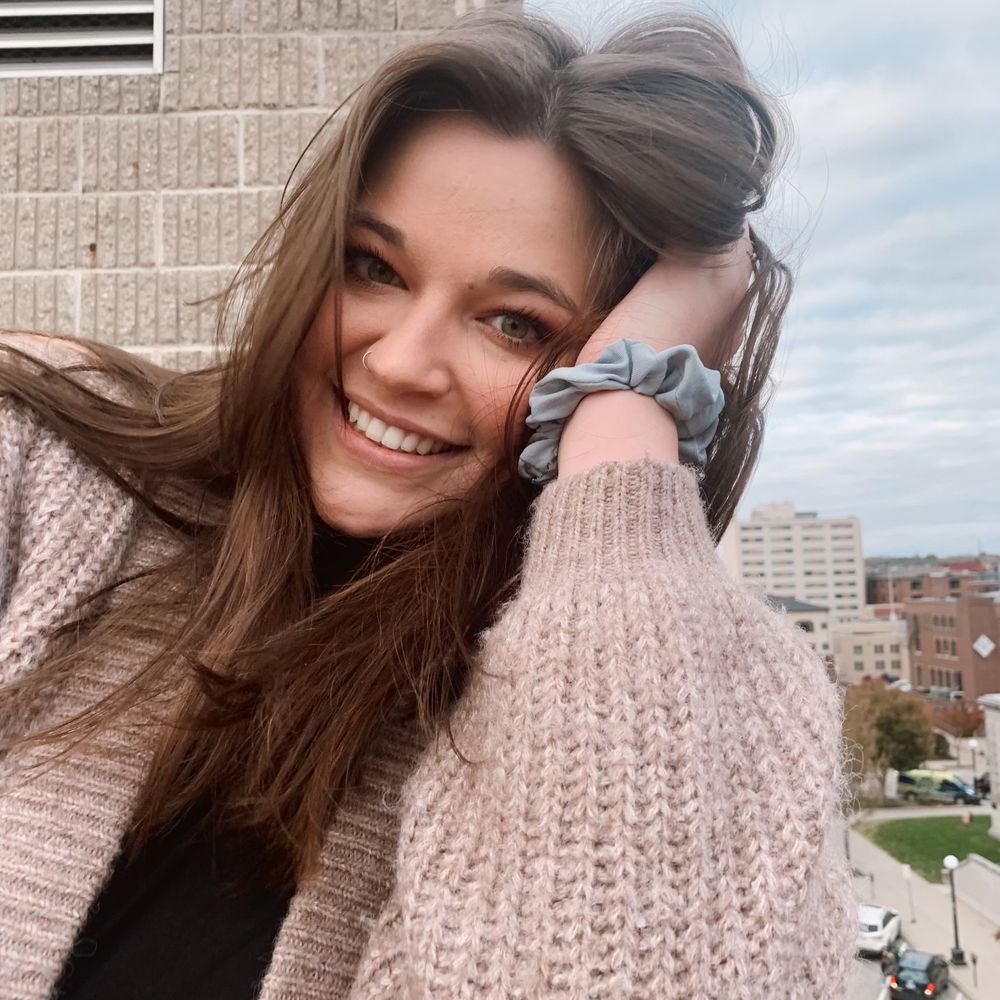 FEATURED ARTIST - ANDELYN SUNDERMAN
JOURNEYMAN SUMMER SERIES OF EVENTS
Vocalist and actress, Andelyn Sunderman, will be performing live at Journeyman's Summer Series in Iowa City. Join Journeyman and Andelyn on a musical odyssey as they trasnport you to Spain to walk the famous Camino de Santiago trail at the Sanctuary Pub in Iowa City, Event details below.
---------------------------------------------------------------------
NEWS FLASH!
JOURNEYMAN RELEASES NEW SONGS - 4TH ALBUM
JOURNEYMAN is pleased to announce the release of four new singles from his 4th album, "ALONG THE WAY: LOVE." Available for your listening pleasure on all major streaming platforms.
ROTUNDA

, featuring Raydio

SHE LOVES ME TRUE

, featuring BJ Watts, Jr.

WANNA BE ONE

, featuring Jean Luc Kaberuka

SHAKING AND QUAKING

, featuring Jennifer Corday
Laberinto del Camino - One-Year Anniversary Celebration
Laberinto del Camino - Select Labyrinth Colorings
JOURNEYMAN PRESENTS...Along the Way (Vol. 3): Journeys of Life
Click on the "Watch on YouTube" button in the lower left corner
LABERINTO del CAMINO - SEPTEMBER 14, 2022 GRAND OPENING
LABERINTO del CAMINO - Palas de Rei, Spain
LABERINTO del CAMINO... From Heaven (Drone) Above!!!
Laberinto del Camino - Birth
Laberinto del Camino - The People
Journeyman Presents Album #2 (released February 2021)
JOURNEYMAN NEWSLETTER - FEBRUARY 2022