WELCOME...
Hello, my name is Peter Hlavin and.... I AM JOURNEYMAN - American songwriter, visual artist, and executive producer. Inspired by my 500-mile Camino de Santiago journey, Europe's most important pilgrimage, I have followed a path of creating immersive, journey-related artistic experiences that combine song, music, visual art, installations, and storytelling.   
The foundation for Journeyman's collection of contemporary works is titled "THE CAMINO PROJECT." This project is not only based on JOURNEYMAN's personal Camino experiences, but also shaped by Camino lore and the experiences of others from around the world who seek (dare) to journey.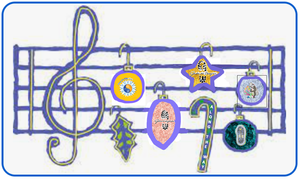 Dear Friends,
As the New Year approaches, I wanted to extend my thanks to all of you for joining me on a magical journey filled with love, song, dance, and art… A creative's dream!
My colorful and uplifting portfolio is designed to entertain, inspire, and transform. I hope that you have enjoyed my body of work, including storytelling, contemporary pop songs, and performance artwork, and that some of this magic may have rubbed off on you.
And what will 2024 bring? Well, there's The Pilgrim Garden installation in Spain, Album 5 release, and Laberinto del Camino anniversary celebration. Who knows what else 2024 will bring! All I know is                 that many more stories will be told, new music created, performance art delivered,                          and audiences entertained.
A heartfelt thank you for all your kind words and support as the journey continues. Best wishes to all for a wonderful, and joyous holiday season.
Peter (aka JOURNEYMAN)
IT'S ALIVE!
Donations Now Being Accepted for "THE PILGRIM GARDEN" at GoFundMe.com
JOURNEYMAN is leading an effort to design, develop, and install a "Pilgrim Garden" in Palas de Rei, Spain. Donations to help with the development of this Pilgrim Garden, also referred to as "Jardín del Peregrino," are currently be accepted at www.GoFundMe.com. Key search word: JOURNEYMAN. See the press release below for additional details.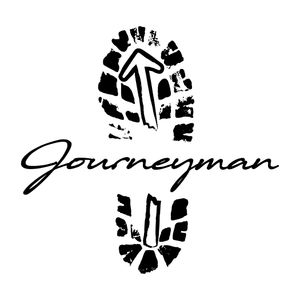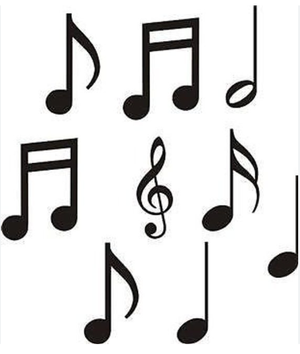 JOURNEYMAN WRAPS UP ALBUM #4 RELEASE
Journeyman Begins Album #5
JOURNEYMAN's fourth album of songs, "Along the Way: Love," has been released. Individual songs were "dripped" in the marketplace on all streaming platforms, including Spotify, Amazon, and iTunes. Key search words include "Journeyman" and "Along the Way." Check out these love songs!
Meanwhile, back at the studio, JOURNEYMAN's fifth album of songs is underway… in a BIG way. While the album title remains a secret, themes woven into this next musical journey include personal and universal connection, exclamations of surprise, magical moments on a life journey that will give you goosebumps, hiker/pilgrim boots, and a Spanish remix of a popular JOURNEYMAN original song (i.e., same song but Spanish electronic dance music flare… Olé!). 
Stay tuned for Album #5 release in early 2024.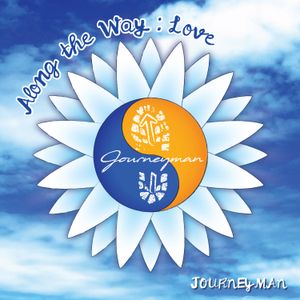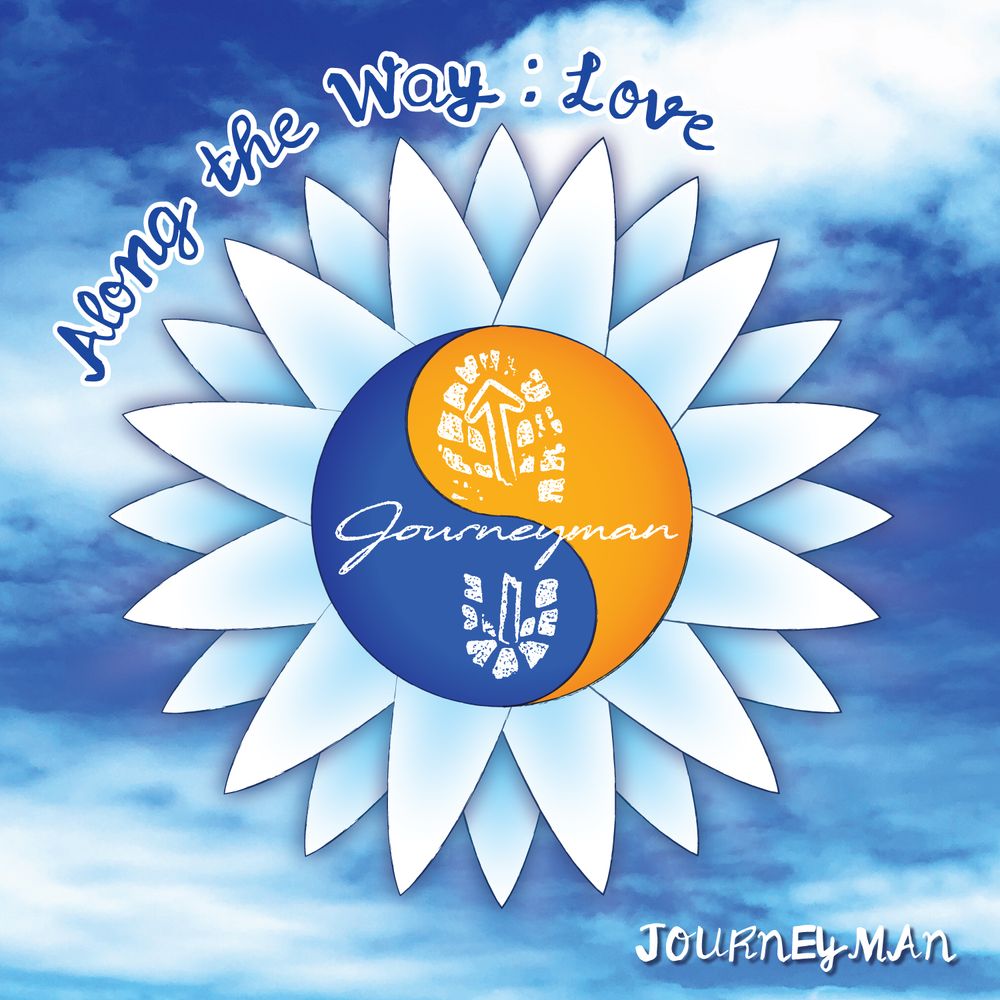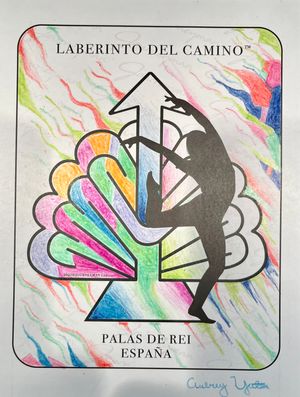 JOURNEYMAN TROUPE DANCES IN SPAIN
Dancing a Colorful Labyrinth at the Cathedral of Santiago de Compostela
Two professional Spanish dancers, Milagros and Alexia, entertained pilgrims and tourists at the cathedral of Santiago de Compostela this past September, dancing to several contemporary JOURNEYMAN songs, including:
Laberinto del Camino
Color My Camino 
My Boots
Dancing Laberinto
Under the bright Spanish sunlight in Quintana Square, Milagros and Alexia danced brilliantly on a 20-foot x 20-foot canvas containing the image of "Laberinto del Camino," a replica design of a labyrinth JOURNEYMAN created and developed. Laberinto del Camino is located in Palas de Rei, Spain.
As a special treat, Milagros and Alexia, danced with red, blue, and green acrylic paint on their feet and hands, leaving behind colorful footprints and handprints on the canvas. A first layer of "dancing paint" was added May 6-7 during the one-year anniversary celebration of Laberinto del Camino in Palas de Rei. This second layer was added October 7-8, 2023 in a Quintana Plaza of the Cathedral of Santiago de Compostela. 
What's the end game? This Laberinto del Camino canvas will travel with Journeyman and the dancers to various locations along the Camino path, ultimately creating a masterpiece of fine art, layer upon layer of color. Voila!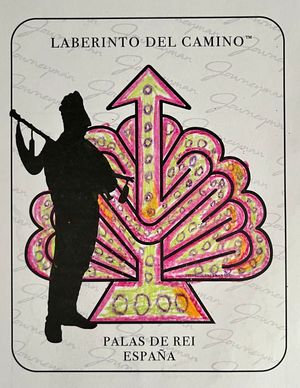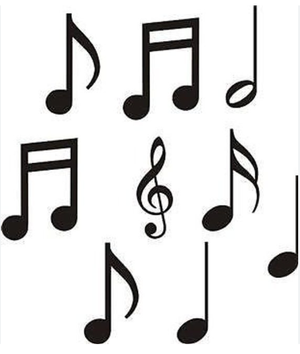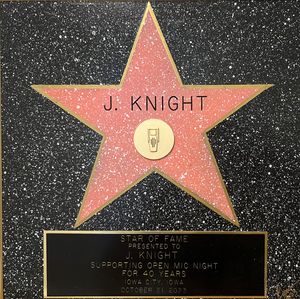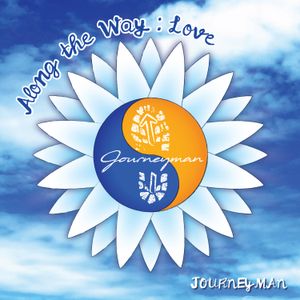 Laberinto del Camino - One-Year Anniversary Celebration
Laberinto del Camino - Select Labyrinth Colorings
JOURNEYMAN PRESENTS...Along the Way (Vol. 3): Journeys of Life
Click on the "Watch on YouTube" button in the lower left corner
LABERINTO del CAMINO - SEPTEMBER 14, 2022 GRAND OPENING
LABERINTO del CAMINO - Palas de Rei, Spain
LABERINTO del CAMINO... From Heaven (Drone) Above!!!
Laberinto del Camino - Birth
Laberinto del Camino - The People
Journeyman Presents Album #2 (released February 2021)
JOURNEYMAN NEWSLETTER - FEBRUARY 2022