JOURNEYMAN & THE TEMPLARS PERFORM LIVE IN CONCERT
CLOSE OUT SHOW PLAYING THE SONG, "CELEBRATION"
Palas de Rei Concert - September 14, 2022
JOURNEYMAN THANKS PALAS DE REI... and all pilgrims, volunteers, donors, and vendors
JOURNEYMAN & THE TEMPLARS PREP FOR CONCERT - WALK LABERINTO DEL CAMINO
SPANISH GUITAR SERENADE
Spanish guitarist, Sebastian Esenkbrink, playing tune for volunteer workers at the installation of Laberinto del Camino on May 7, 2022.
GRANITOS CARBALLIDO - SPANISH GRANITE SUPPLIER DELIVERS!
Check out the size of this massive granite slab that serves as the entrance to Laberinto del Camino. It weights approximately one ton (2000 lbs. or 910 kilos) and is four inches (10 centimeters) thick! 
Overwhelmed? Well, like the motto inscribed on the granite slab states... "Breathe in Peace, Breathe out Love."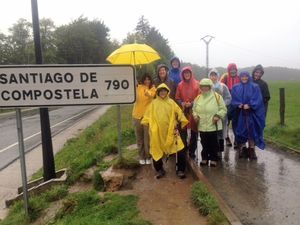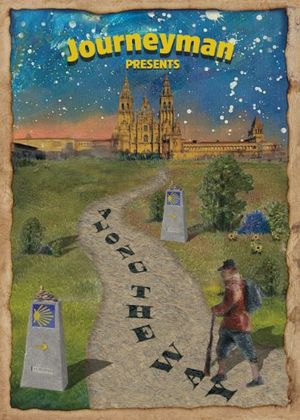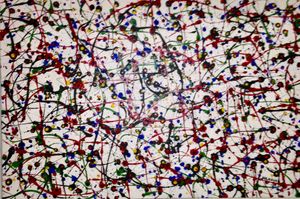 VIDEOS (Under Construction)