THE PLAYERS - Those providing a helping in hand in making Journeyman's vision possible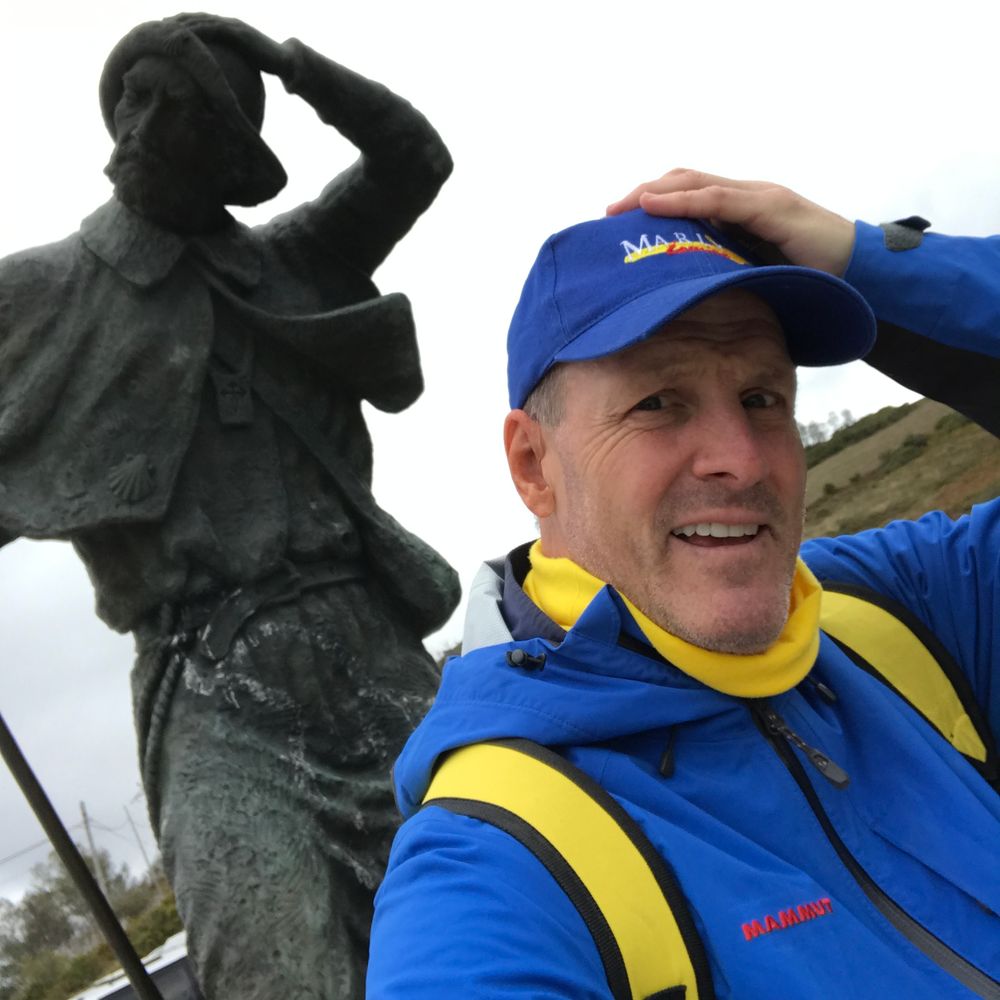 Peter Hlavin (a.k.a. JOURNEYMAN)
Founder | Main Artist | Songwriter | Executive Producer | Storyteller
Peter Hlavin (a.k.a. JOURNEYMAN) is an American songwriter, visual artist, executive producer and businessman.  He designs, develops and produces immersive projects that combine song, music, artwork, and storytelling. These projects serve to inspire, motivate and enrich the lives of those on life journeys - spiritual, physical and, otherwise. 
As part of his "Camino Project," JOURNEYMAN has released two highly acclaimed albums: (1) Along the Way: The Journey Begins, and (2) Along the Way: Undaunted Journey. These songs are available on all streaming platforms.
JOURNEYMAN's third album - Along the Way: Journey of Life" will be released on May 7, 2022.
As part his Camino Project, JOURNEYMAN is leading an effort to build a labyrinth - "LABERINTO del CAMINO" - in a small town in Spain that straddles Camino Francés, the most popular pilgrimage route in Europe.
When not creating songs, JOURNEYMAN's "hobby" is participation in Masters Track & Field. He is a world class high jumper with World Champion (2X) and American record holder titles.
Peter holds a Bachelor of Business Administration degree from The University of Iowa and Master in Business Administration from Indiana University.  JOURNEYMAN resides in greater San Diego, California, U.S.A.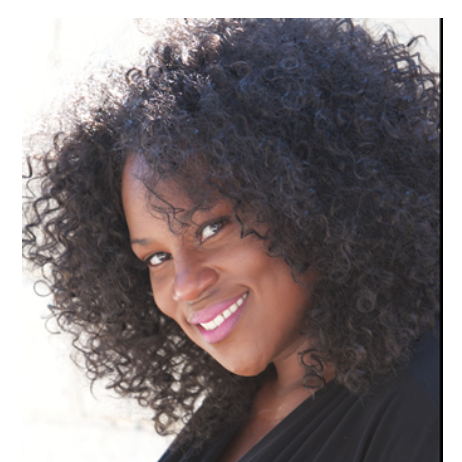 Maya Sh'Von
Guest Vocalist
Maya is a a world-renowned and accomplished solo and background vocalist. She has toured the world singing background vocals with The Legendary Blackbyrds, and recently toured Japan as background vocalist with Ray Parker, Jr. and Raydio. 
Focused on the entertainment industry, Maya's voice has been featured in various documentaries and feature films, as well as at various venues at Disneyland. Maya is currently lead singer for the Rufusized band, singing alongside the legendary bassist Bobby Watson.
Maya is lead vocalist for several Journeyman songs, including "Lady of the Way" and "Signs Signs." Her background vocals are also included in Journeyman's soon-to-be released song, "Amen So Be It."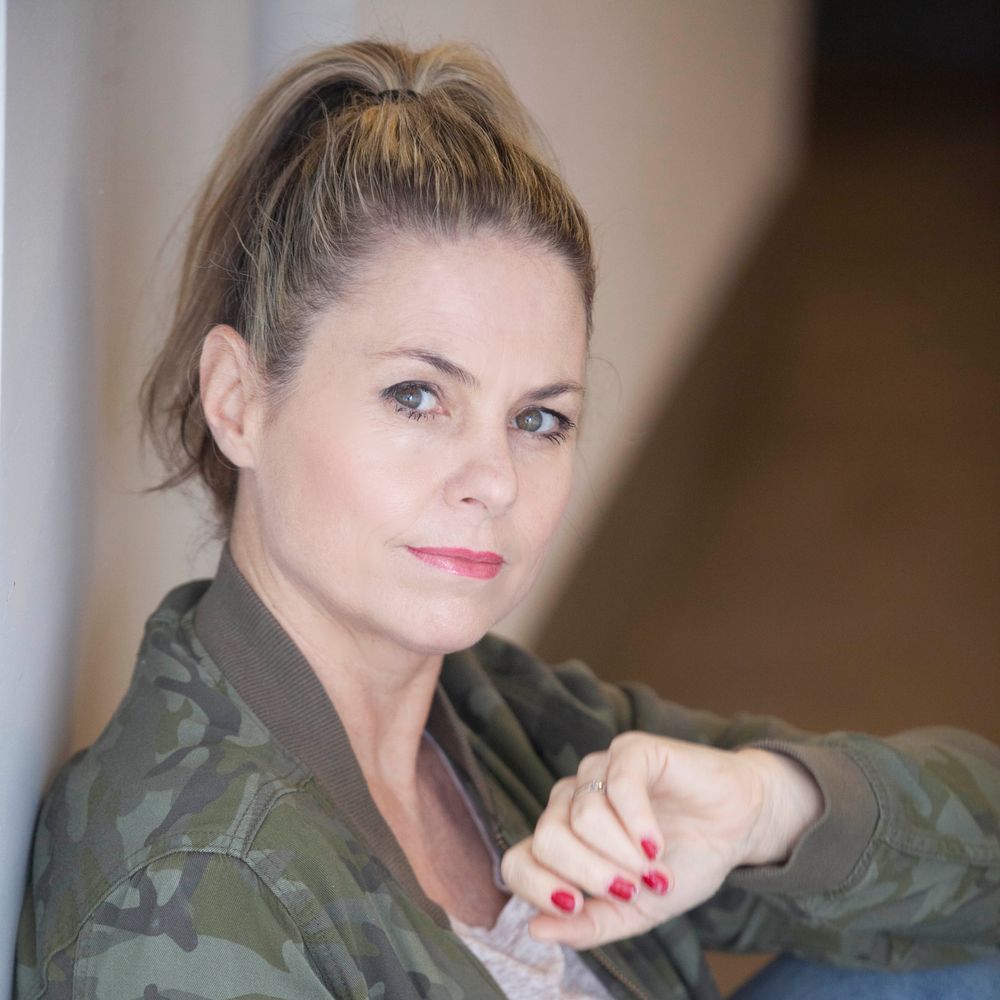 Gilli Moon
Guest Vocalist | Music Industry Marketing Consutlant
Gilli, raised in Australia, is a Hollywood-based, singer/songwriter, recording artist, and music producer. She has 10 albums under her name and toured the world several times performing at dozens of international venues.
Gilli (pronounced as with a "J") has a string of songwriting credits and launched over 100 albums and careers for numerous artists. She is also founder of Songsalive!, the largest global non-profit songwriters organization. She has worked with other highly respected prominent artists including Placido Domingo and will.i.am, opened for Erikah Badu, Rickie Lee Jones, and Simple Minds. Further, she has toured the U.S. with Eric Idle (Monty Python) and the Jeff Buckley Estate. Find her at
www.gillimoon.com and follow her on Instagram as @gillimoon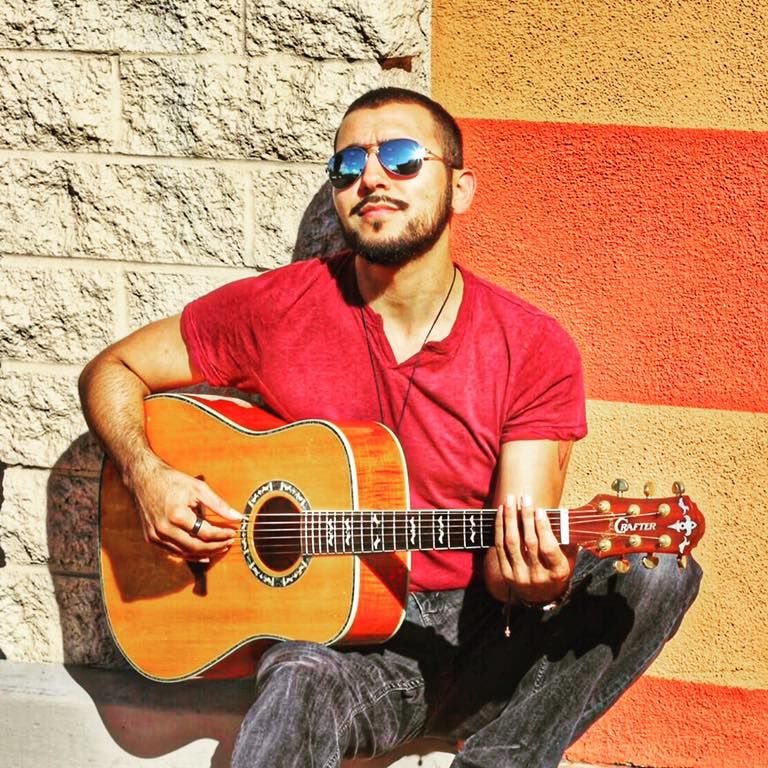 Kyle Guerrero
Guest vocalist
Kyle is a diverse singer/songwriter/musican who records, performs and teaches music throughout Southern California. He frequently tours with reggae & rock bands. Kyle's trademark is his ability to interpret songs and deliver passionate rock vocals with soulful spirit.
When not playing lead vocals and lead guitar with his band, Kyle teaches guitar both online and in the classroom for youth, teenagers, and adults.
Kyle has been lead vocalist on several of Journeyman's song releases, including the hits "Along the Way" and "Go Blank." Kyle is also lead vocalist on the soon-to-be released song, "Mr. Mojón."
Follow him on Instagram as @voodookyle
Jean-luc Kaberuka
Guest vocalist
Jean-luc's musical style could be described as a cross between RnB, Soul, and Afro. As for the vast difference in his musical styles, he attributes it to the many musical and cultural influences in his life. 
Currently residing in Hollywood, California, Jean-luc has his hands on various projects, ranging from production and songwriting for other artists, to licensing his music to film and television. His latest single MAMAWE clearly shows his evolution as an artist.
Jean-Luc is featured vocalist on Journeyman's love song, "Brakes on My Heart," that received great fanfare in Europe. Jean-Luc is also the featured vocalist on Journeyman's soon-to-be released song, "Wanna Be One."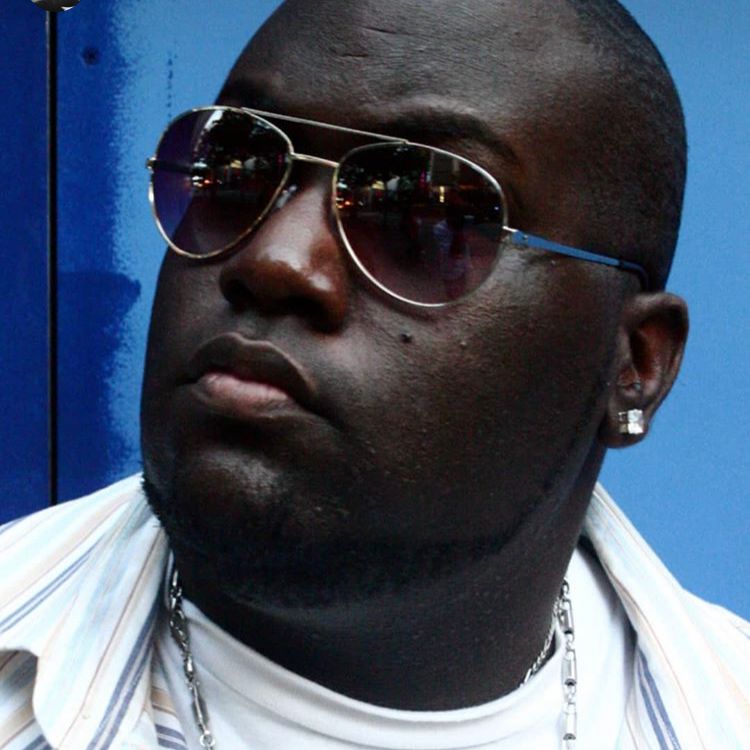 Che Barq
Guest Vocalist
Che is a leading vocalist from the Seattle, Washington area. He provides vocals on Journeyman's riveting song, "Walking with Angels." 
Here is what Nam- Radio, South Africa, has to say about Che's vocal performance: "Nam-Radio loves 'Walking With Angels.' What an awesome gospel song! This track filled my soul with joy; therefore, I'd like to add this track to our database for rotation."
Oh, bring out your handkerchief to catch your tears when you listen to Che's emotion-filled vocals. A truly inspiring performance.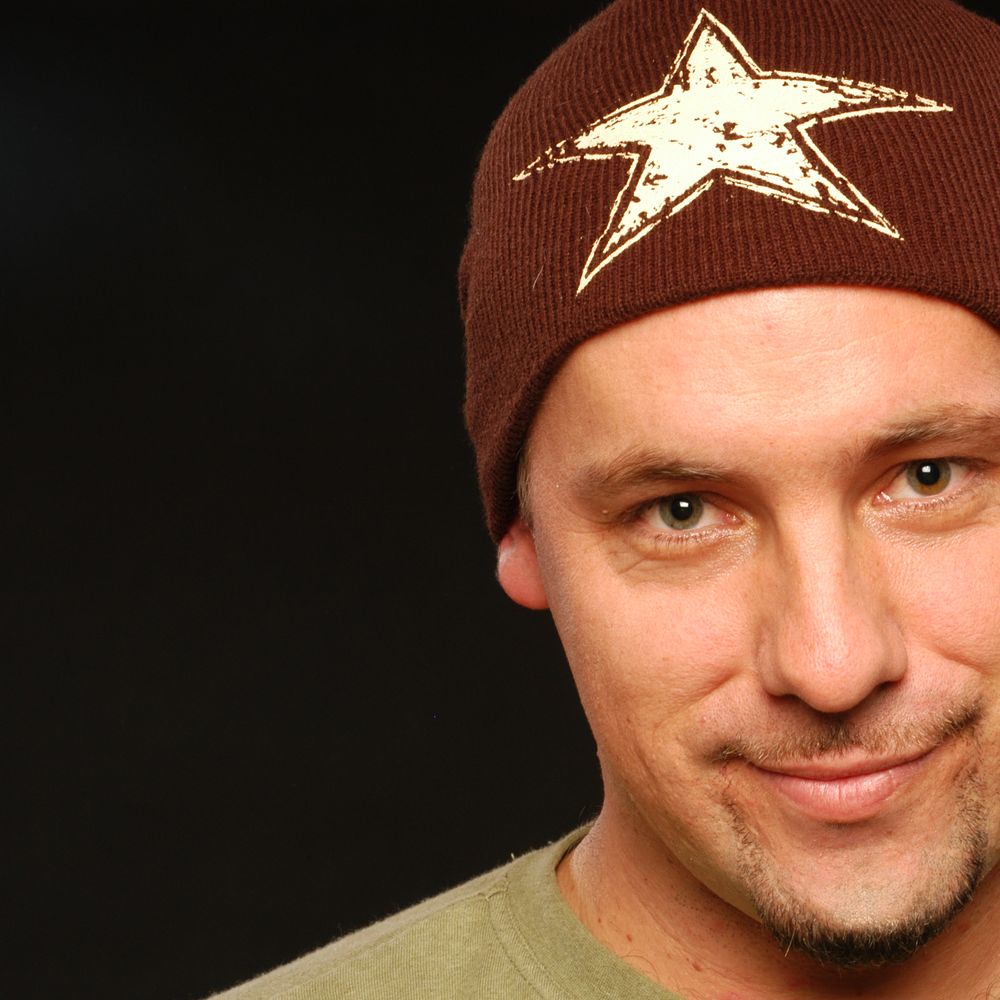 Jeff Walker
Songwriter | Spoken Word Expert
Jeff Walker (aka J Walker) is a poet, a performer, an emcee, a motivational speaker, an author, a healer and trend setter, most well-known for his philanthropic passion to help youth and people through Rhymecology®. Apart from his own 4 distributed albums,  he has written for will.i.am, Jamie Foxx and Randy Jackson; opened for Sage Francis, Lyrics Born and Canibus; featured on Fox Sports Radio, ESPN, 60 Minutes, CBS and TNT.  Follow him on Instagram as @rhymecology